learn for free
Have you always wanted to learn to fly? Still thinking about whether or not to purchase a Radio Controlled Airplane? Learn to fly with us for FREE. That's right, for 60 consecutive days you can learn to fly at no cost to you, and we'll even let you use our Club trainers.
How it works
Contact one of the club's flight instructors (use form at the bottom of this page), express your interest, and provide your contact information and times you are available.
One of the flight instructors will arrange to meet you at our flying field and give you an initial flight training session.
If you are interested in continuing, let your instructor know and he/she will fill out the appropriate paperwork with the Academy of Model Aeronautics to enroll you into the Intro Pilot Program. The Intro Pilot Program provides you, the student, with the necessary insurance to fly. The insurance coverage is only valid at the South Bend Radio Control Club's flying field with an instructor and lasts for 60 days.
After 60 consecutive days, you must join the AMA to receive insurance benefits that are required to fly at any AMA chartered club. Additionally, after your 60 consecutive days, if you wish to continue flying at the South Bend Radio Control Club, you will need to become a member and purchase your own plane. Your membership is inexpensive and gives you access to a great flying location that includes a runway and great like-minded people.
Learn to fly with us. We look forward to hearing from you.
Contact a Flight Instructor
Be sure to include the following information in your email:
Full Name
Phone Number
Area of Interest (Fixed Wing, Helicopters, Multi-rotors, Pylon Racing)
Tell us about yourself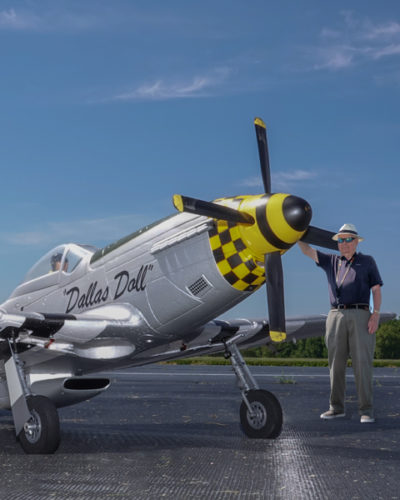 learn more through videos
Below is a video by Flite Test that was sponsored by Horizon Hobby. It is a series of videos that talk about learning to fly, choosing planes, airfoils, and even transmitters. It is a 10 part series that is just over 2 hours long, but will give you an enormous amount of worthwhile information. Additionally, we have added a video on building a freestyle/racing drone by Joshua Bardwell.