South Bend RC Club
One of the nicest local RC clubs you will find
Welcome to the South Bend RC Club (SBRC). We are a chartered Academy of Model Aeronautics (AMA) club #504. Our membership is typically around seventy. The SBRC openly welcomes visitors, guests, and new modelers. Our members are friendly and always willing to help. If you would like to learn, check out the information on our flying site as we offer free flight instruction (you don't even need your own plane).
On this page, you will learn about our Vision and Goals, Articles of Organization, and our club By-Laws.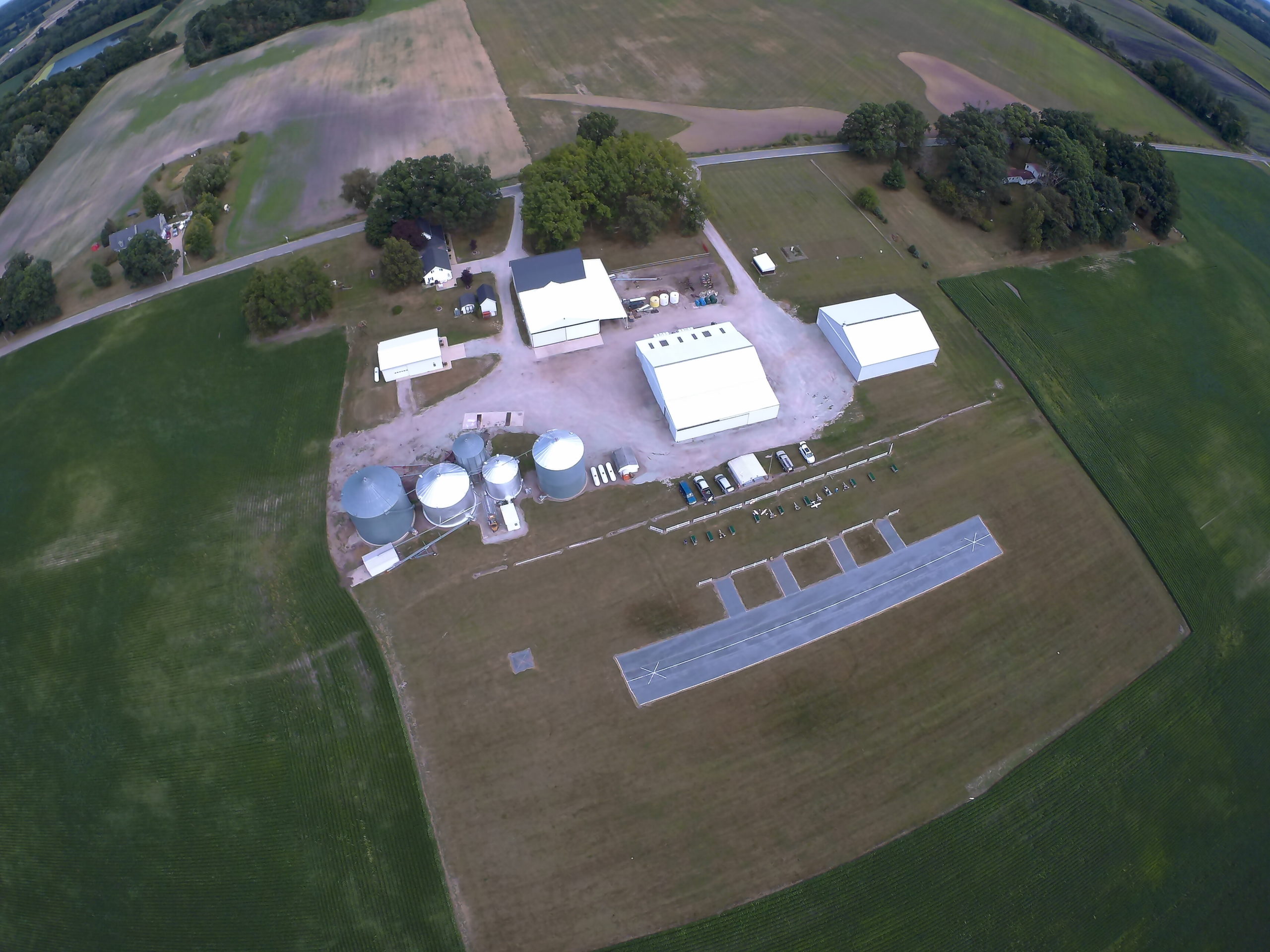 To be recognized as the best radio control model aircraft organization, professional in all that it does, to provide a medium for like-minded hobbyists, to gather for fellowship and sharing of information, and to provide a suitable site for the operation of radio-controlled aircraft.
Vision
Develop a premier flying site for all categories of radio-controlled model aircraft.
Develop community service activities employing the talents and resources available within the Club.
Maintain relationships with the neighbors of the flying site.
Encourage young people exhibiting an interest in radio control model aircraft.
Promote the hobby of radio-controlled aircraft through Club sponsored activities.
Provide activities and functions to enhance the camaraderie and interest of Club members.
Sustain the Club financially to sufficiently support these goals.
Goals
ARTICLE 1 NAME:
The name of this Club is to be "SOUTH BEND RADIO CONTROL CLUB. INC."
ARTICLE 2 PURPOSE:
The purpose of the Club is to provide a place to fly and promote radio-controlled aircraft.

ARTICLE 3 AFFILIATION:
The Club is chartered by the ACADEMY OF MODEL AERONAUTICS (AMA) and shall conform to the policies of the AMA.
ARTICLE 4 MEMBERSHIP:
Anyone interested in the Sport of Radio Control Aircraft.
ARTICLE 5 GOVERNING BODY:
The Governing Body of the Club shall be vested in the Elected Officers consisting of President, Vice-President, Secretary, and Treasurer.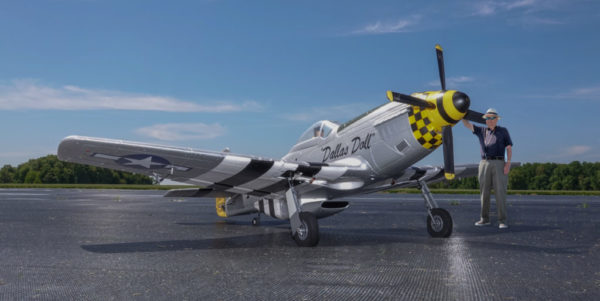 BY-LAWS (Amended June 23, 2022)
SECTION 1 MEMBERSHIP
1.1 Any person having an interest in the Sport of R/C Aircraft is eligible for membership.
1.2 All applicants must show proof of membership in the AMA. Any members' Spouse and/or immediate family member (son and/or daughter) 18 years old and under may fly without paying SBRC dues, providing they hold an active AMA License.
SECTION 2 DUES
2.1 The Annual Dues shall be based on the needs of the club.
2.2 The officers of the club shall recommend the amount of the annual dues at the October meeting. The membership will vote at the November meeting.
2.3 The annual dues are payable on or by January 1st for the current year (as amended 2008)
2.4 Members not having a current membership card shall not have club privileges.
SECTION 3 OFFICERS
3.1 (As amended Oct. 1986) the general membership shall elect (4) Officers to a Four Member Board. The four-member board shall decide among themselves, which members will hold the individual office of President, Vice-President, Treasurer and Secretary. At the first election, the two board members with the most votes will serve two years; the remaining two will serve (1) year. Each year two board members will be elected. A member may succeed himself if elected.
3.2 (As amended Oct. 29, 1986) nomination of board members/officers will be held at the October monthly meeting, at November monthly meeting additional nominations will be accepted and final vote taken with new board to start December 1st. New and retiring board members shall meet at the December Board Meeting to provide continuity. (Amended June 23, 2022)
SECTION 4 DUTIES OF OFFICERS
4.1 The officers of the club shall be responsible for the management of the club.
4.2 PRESIDENT The president shall preside at the General Meeting and be responsible to see that all Rules and Regulations are carried out.
4.3 VICE-PRESIDENT The Vice-President shall assume the responsibilities of the President in his absence. V. Pres. will also be responsible to answer requests that come to the board via internet and inform the board of actions taken. Board to be consulted if necessary. (Amended June 23, 2022)
4.4 SECRETARY The Secretary shall maintain a permanent record of the Minutes of all Meetings and be responsible for all official correspondence. Also, shall be responsible for completion and filing of required reports and annual documents to the AMA. (Amended June 23, 2022)
4.5 TREASURER The Treasurer shall be responsible for all the monies and maintain a permanent record of collections and disbursements, membership applications and roster. Treasurer shall also be responsible for filing government documents i.e., 501 status and Business Entity state forms. (Amended June 23, 2022)
SECTION 5 ADDITIONAL RULES
5.1 FIELD RULES: The Field Rules will be established by the Membership. Any Members failing to follow these Rules may be subject to reprimand by the Club Field Marshal, Safety Officer or Officer of the Club.
5.1.1 GRIEVANCE PROCEDURE for (FLIGHT AND SAFETY RULES VIOLATIONS) The grievance procedure provides a mechanism to enforce existing safety rules by providing a progressive disciplinary system when needed. Although most complaints can be resolved informally. If a complaint is serious or cannot be resolved informally, the matter should be referred to the Safety Officer and Club Board, a witness is required to sign the grievance letter. The Safety Officer and Club Board shall use its judgment in carrying out action to the following:
a. A grievance shall be submitted in writing and turned into the Safety Officer and Club Officers, at least one witness is required.
b. FIRST VIOLATION: Viewpoints of both complainant and accused will be considered. The Safety Officer and Club Board shall make a finding as to the validity of the grievance. If no cause is found it will be discarded and records expunged, If just cause is determined, a written notice will be presented to the accused and this action will be recorded in the board minutes.
c. SECOND VIOLATION: The accused has the right to a written rebuttal, to be reviewed by the Safety Officer and Club Board if they so decide, the flying privileges of the accused will be suspended for (30) days. Written notice shall be issued.
d. THIRD VIOLATION: The Safety Officer and Club Board notify the accused in writing, said expulsion shall last for one year. The expelled member may reapply for membership after the expiration of the expulsion time period.
e. These actions will not be enforced unless they are accumulated within a two year period.
f. Any member receiving a grievance, who directs and retaliation action against the person filing said grievance, will be subject to immediate expulsion from the club. This is to include, threats, intimidation, physical harm, intentional equipment damage, or any action deemed to be retaliatory by the Club Officers.
5.2 GUEST: Any Club Member may bring a Guest to the Field to fly. The Guest must be a current Member of the AMA. The Member will be responsible for the conduct of the Guest
5.3 BY-LAWS: The bylaws may be changed or modified at any time by a majority vote of the General Membership. A proposed change must be submitted to the officers of the club. The president will present the change to the membership at two consecutive meetings. The change will also be emailed to all members and mailed to any members without email. (Amended June 23, 2022)
5.4 QUORUM:
5.4.1 A Quorum for By-Law changes will be defined as 2/3 of the total Club Membership.
5.4.2 A Quorum for General Business Voting will be defined as a majority of the total club membership in attendance (Amended March 28 2019)